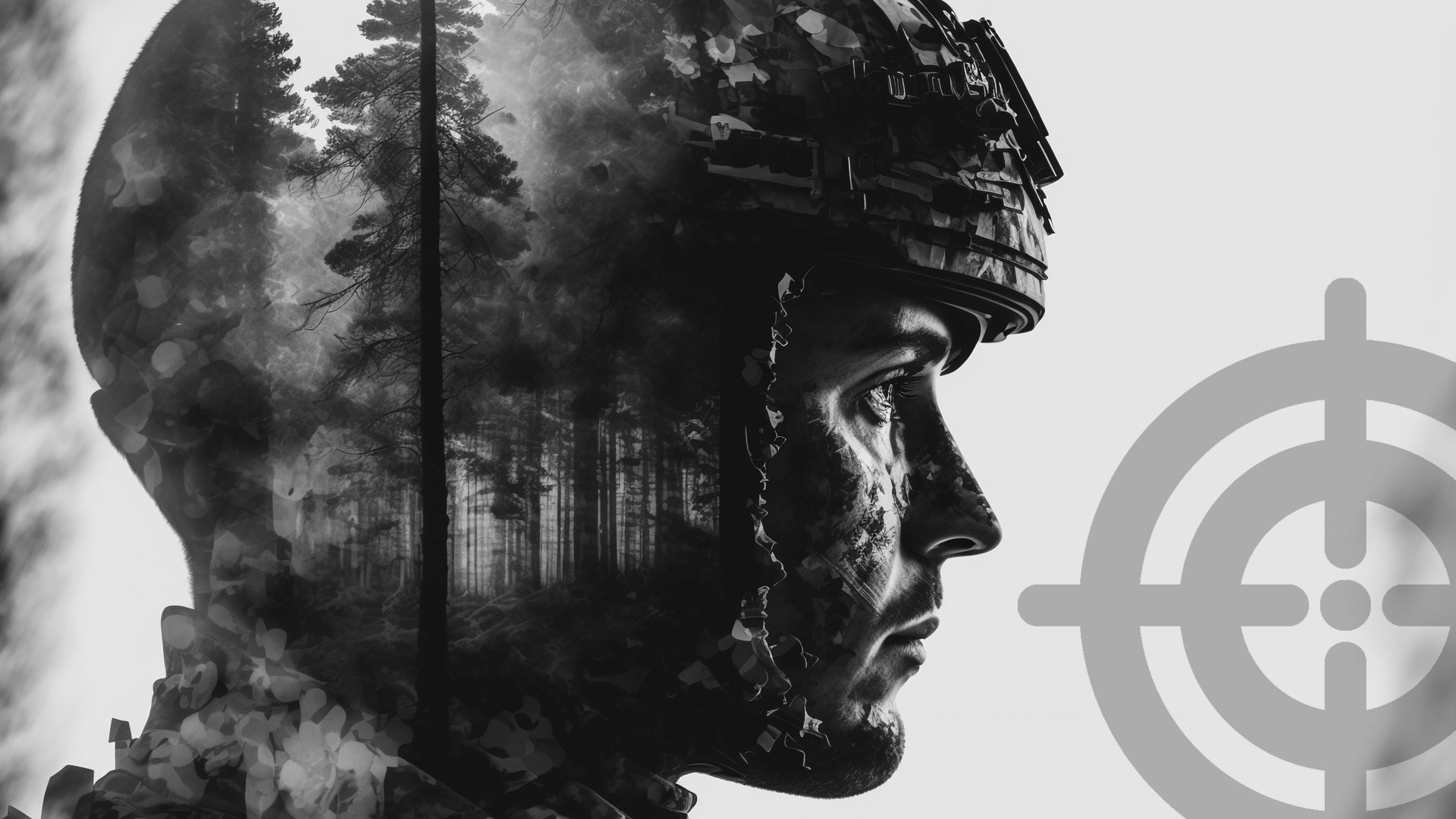 Duke Defense
The business was established in 2007 when we saw the need for savings lives by providing a Non – Lethal solution for the use by security forces and self protection.
Duke is an innovation company that is constantly developing new solutions for the Less-Lethal market. Our focus and core value is to develop quality and innovative products that can save lives when situations needs to be contained.
In our journey we have always valued our relationships, because we understand that we are people doing business with people. Every decision we make has an internal and external impact on our partners, employees and customers.
Come and walk this road with us, as a customer, partner, supplier, employee or friend.
Richter Taljaard
CEO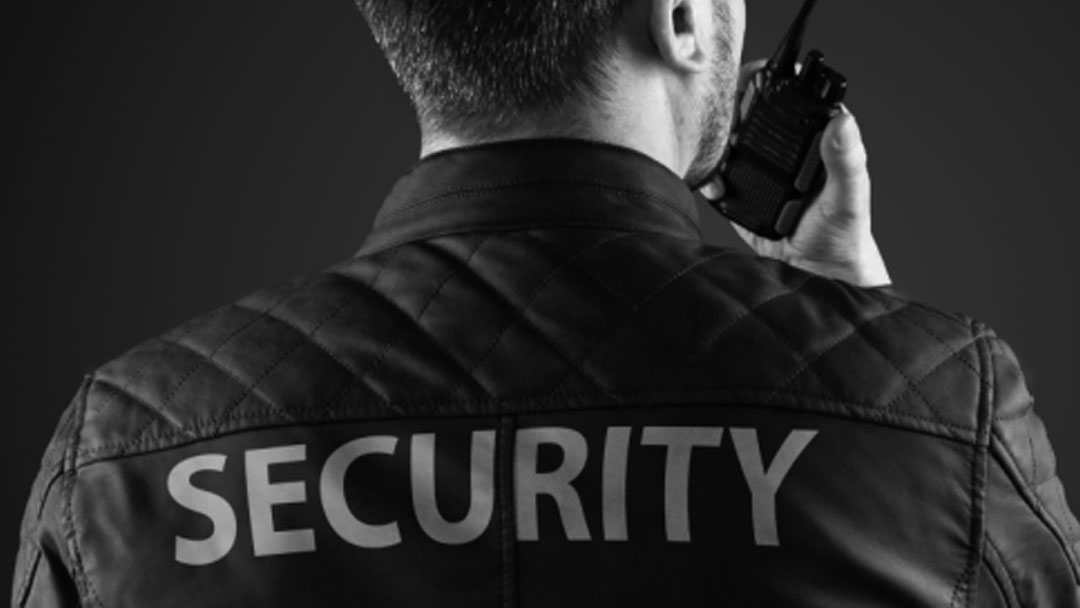 Is Less-Lethal Effective?
Less-lethal defense is the use of groundbreaking, effective less-lethal solutions which preserve life, instead of using lethal force in conflict or defense situations. Many law enforcement agencies worldwide are moving towards the use of less-lethal systems, as the global call to engage in conflicts in a humane yet effective way grows. Non-lethal systems also complement lethal systems, as they can often be used to neutralize situations, thus negating the use for lethal force.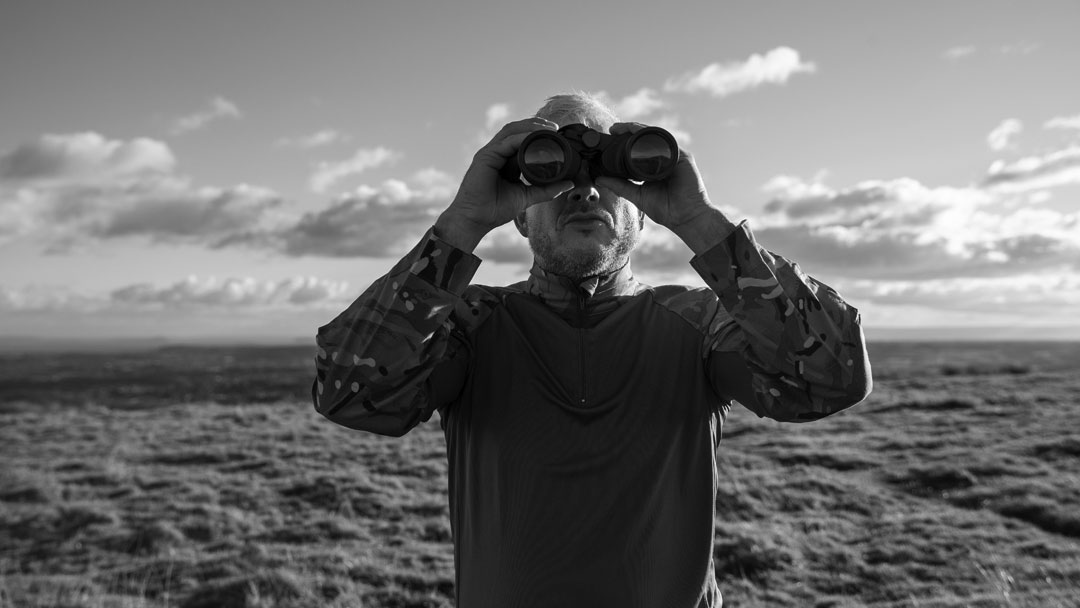 Our Mission
Our mission is to provide ordinary individuals and security forces worldwide with an effective means of neutralizing conflict situations while preserving life. Our company is committed to the development of new products and the improvement of existing products. We believe in directing resources to the most valuable investment – research and development – ensuring that we exceed expectations for effectiveness, quality, and design.
Premium Group
The Premium Group is a holding company with a diverse portfolio that ranges from defense systems, consumer electronics, and financial services to medical equipment, foods, commodity trading and software development.
Premium Holdings (Pty Ltd) prides itself on the fact that its portfolio consists only of high-quality brands that represent ultimate reliability, the latest technology, and integrity – without any compromise on quality. We seek to become market leaders in our respective sectors as we build our brands of distinction.
Warehousing and distribution for all consumer brands are done from a central warehouse by highly skilled staff and management, using the latest technology, which enables us to go from import to retail in South Africa within 24-48 hours. Services and operations are shared between individual brands, with specialist teams and management in place for each individual brand.
The company has a successful track record of taking international brands with a market share in SA from below 8% to being market leaders in their sectors.
Premium Group recognises its responsibility in building the future of South Africa and, as such, is involved in various projects ranging from sustainable job creation to advocating for the rights of abused orphans and supporting houses of safety for abandoned children.